Treat yourfself
You have gone through a difficult period and you feel you need to switch off and recharge. Physical as well as mental well-being is very important and you should not forget about yourself. Although a classic massage is pleasant and can help you to regenerate but you just want try something different. Try a massage that will also satisfy you in a different way. Because a bad mental and physical state also has a negative effect on the sexual side. Try the erotic massage and experience a unique experience in which the word relaxation takes on a new meaning.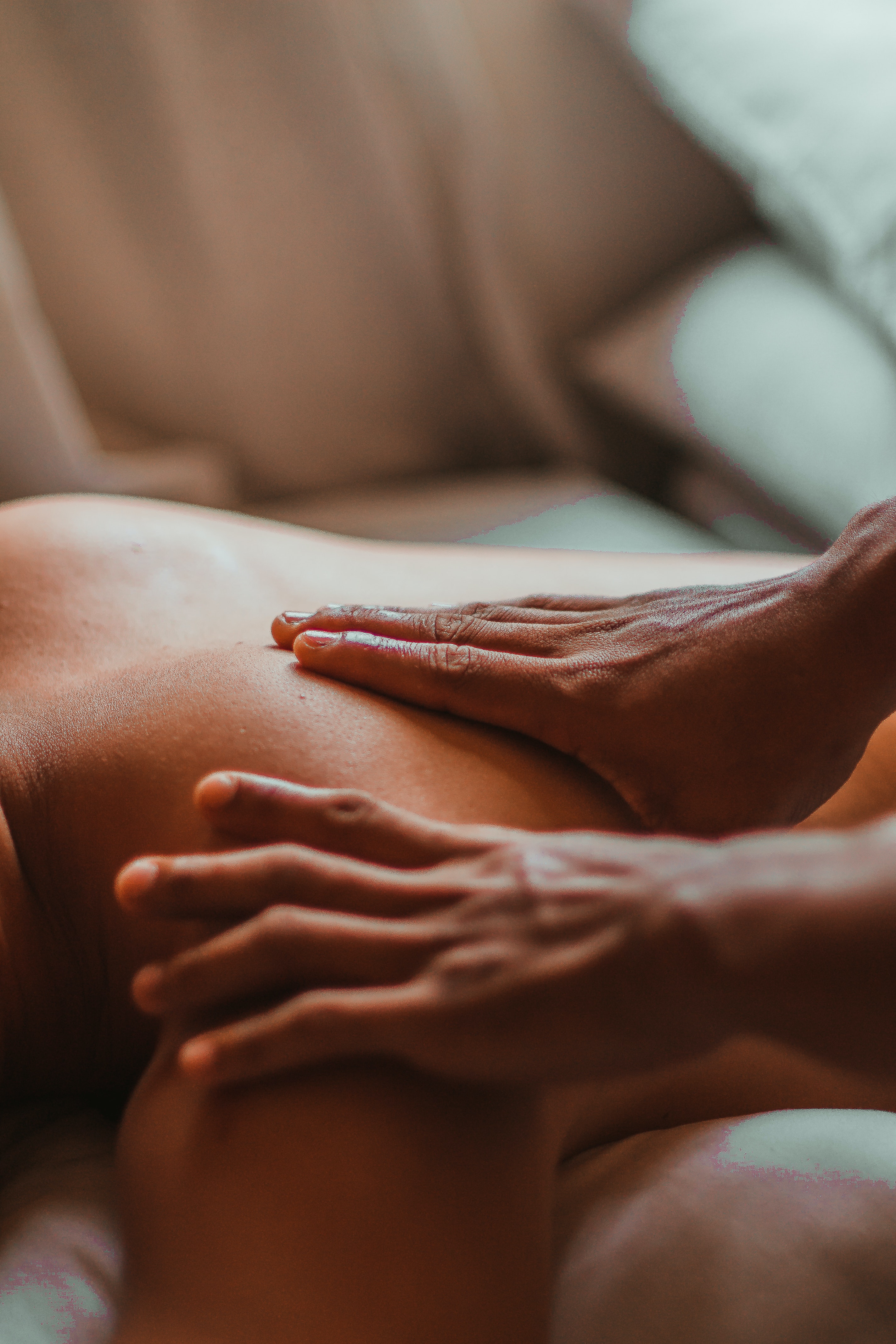 The unique tantra salon Magictantra is located right in the centre of the capital. In our salon we offer a clean, pleasant environment and professional staff who will take care of you to make you feel like in a dream. The classic massage focuses on pain relief, tension relief and relaxation. Tantric massage on the other hand, combines a spiritual connection with your own body, sexual energy and also massages the genitals. Tantra massage originates from India and combines relaxation of the body and mind at the same time. The aim is not just to achieve orgasm but to create an intense experience where the body as well as the mind is relaxed and connected to the inner self.Tantric massage as well as classical massage brings with it a number of benefits.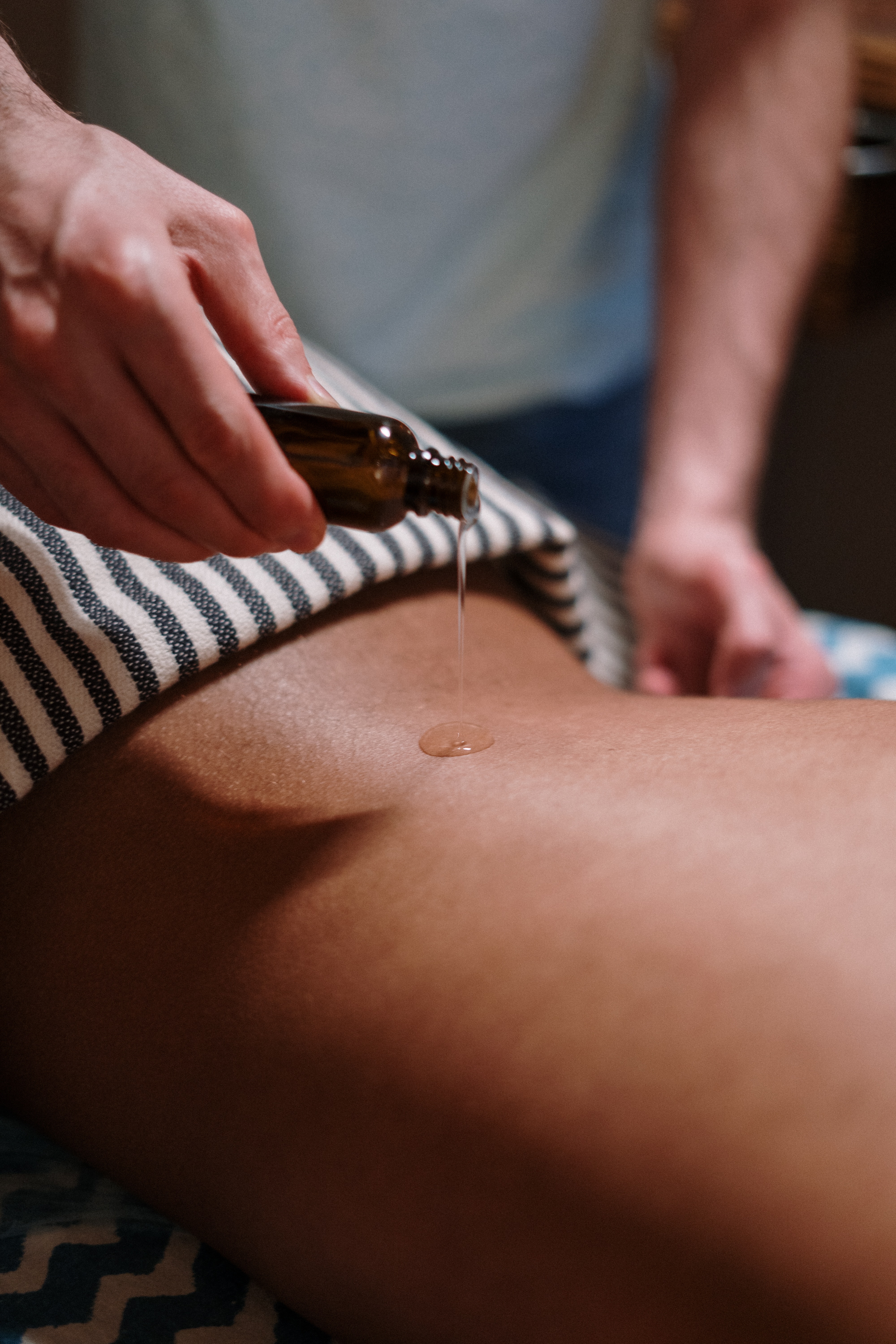 The main effects of massage include: stress relief, pain relief, improved sexual stamina, increased libido, improved emotional health. There are several types of Tantra massage such as traditional Tantra, sensual or erotic. At Magictantra Salon they offer different types of Tantra massages to choose from so you can find the right one for you. If you are worried about physical and emotional tension come and relax in our salon and try it out an experience you won`t soon forget. With a good massage in a pleasant environment you will forget about the outside world and enjoy a moment for yourself, your body and soul.